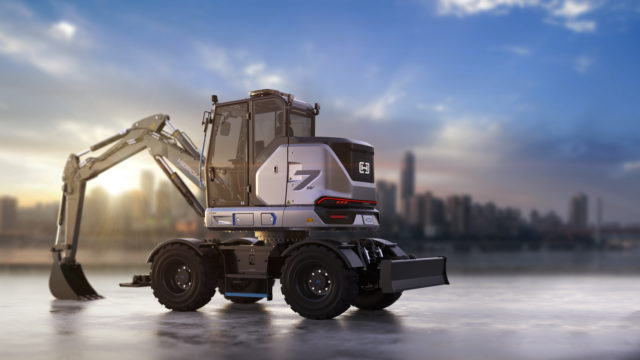 HİDROMEK continues to prove its strength in design. This time, HİDROMEK has been granted an award in German Design 2020 competition with its newly developed 100% electric wheel excavator HICON 7W
HİDROMEK has been granted the "Winner" award with its 100% electric wheel excavator HICON 7W in German Design Award 2020, one of the most distinguished design awards in the world. In German Design Award Competition, organized every year by German Design Council which is one of the world's leading competence centers, the prizes are  granted to projects that make pioneering contributions to the area of international design. HİDROMEK, which was granted "Special Mention" in German Design Award 2017 with HMK 600 MG motor grader and "Winner" award in German Design Award 2018 with HMK 640 WL wheel loader, has added a new one to its internationally prestigious awards with HICON 7W.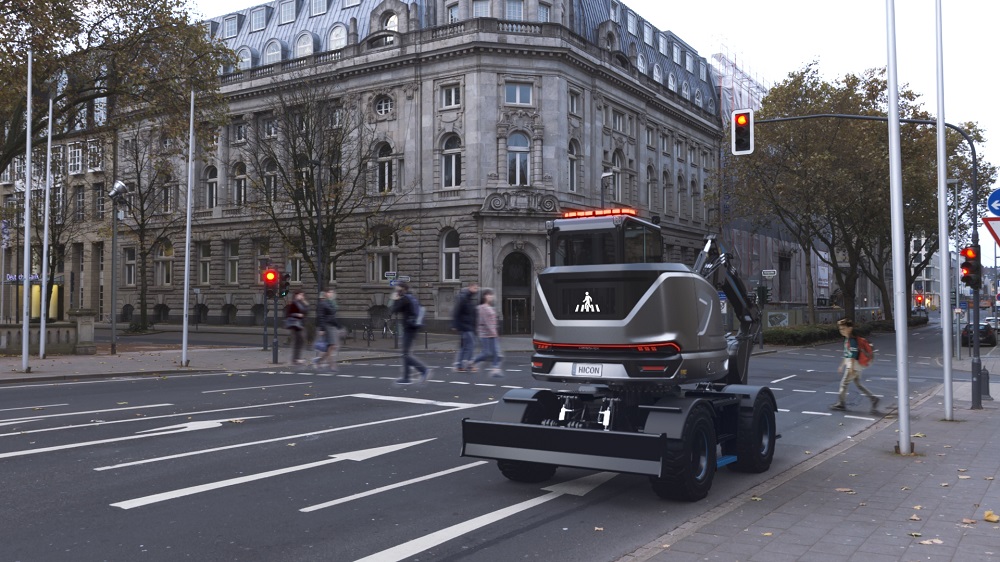 100% Electric HICON 7W
100% electric HICON 7W developed by HİDROMEK with the goal of specialization in the electric construction equipment category of the future, stands out with its being smart, economic and eco firendly. HICON 7W, which can be easily used in many corners of the city with its zero emission and compact dimensions,  relays information with its rear secreen to its surroundings for safe driving with its "Environmental Safety System"
HİDROMEK Introduces its R&D and Design Power to the World
HIDROMEK, which attracted great attention with its innovative construction machinery in Bauma 2019 held in Germany, and one of the biggest fairs in the sector, exhibited its 100% electric wheel excavator HICON 7W for the first time, and marked Bauma 2019 with HICON 7W. This time, HİDROMEK came back from Germany with a design award with its electric excavator. HİDROMEK, serving in the construction equipment sector for 41 years and making  difference with its product designs, has increased the number of its design awards to 18 with this award.